JOEL MOYA
Colombia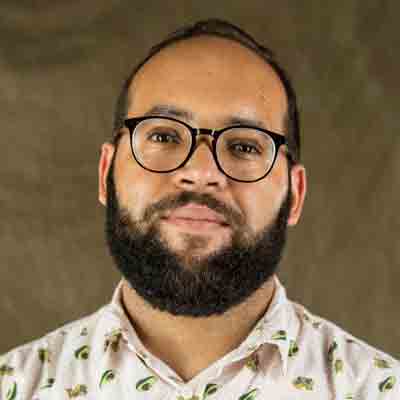 JOEL MOYA
Profile:
Joel is an associate manager of the Music Publishing section and relations coordinator with record labels and artists for Remezcla.com.
His first steps in the media within the entertainment market was to be part of the Dominican radio program Odio Lunes, playing the role of international correspondent from NYC and then moved to Arka Lounge, where he worked as a Planner and event coordinator.
In 2010 he became part of the Remezcla.com family, where he has carried out research / development of content, as well as supervision of the editorial staff. He is currently responsible for the creation of strategic alliances for major musical events, media relations and artists. For Remezcla Studio, entertainment space of Remezcla, it is Coordinator of the activities agenda.
Joel Moya holds a bachelor's degree in Photography and Liberal Arts from the City College of New York.