YOSSI SASSI
Colombia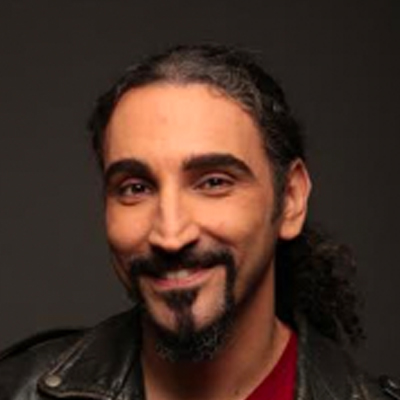 YOSSI SASSI
Profile:
White hat hacker, a cybercrime researcher and an international musician. Since the early 1990s, Sassi has accumulated extensive experience in information security, intrusion testing and cyber protection, IT Security, Adversary Simulations, Red & Blue Team, conducting internal investigation events and more, including elite military units and large banks.
He spoke at TED and TEDx events, and was awarded 4 Peace and friendship awards by cities and governments around the world.
Sassi holds a master's degree in law, CISSP certification and a variety of other professional certifications, and is an academic lecturer at several universities and colleges.