ALEJANDRO MANRIQUE
Colombia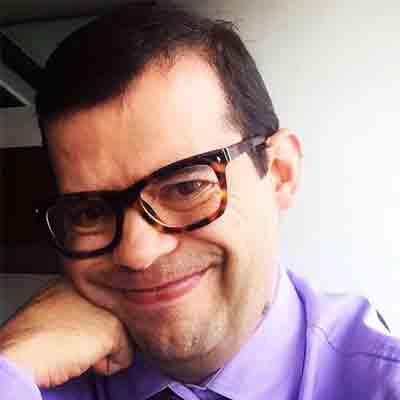 ALEJANDRO MANRIQUE
Profile:
Alejandro is an experienced, innovative newsroom leader and international journalist with experience in digital media, international agencies, radio, television, and newspapers with extensive experience as a director, regional editor for Latin America and media director in Latin America and the United States.
He has a long career in investigative journalism in Latin America and the United States and has been the editor of research projects worthy of important international awards such as the Gabriel García Márquez Award, the awards given by the Overseas Press Club and the Investigative Reporters and Editors.
He has been awarded the María Moors Cabot scholarship to advance his studies in journalism at Columbia University, in New York, and the medal for meritorious service given by the National Press Photographers Association (NPPA) of the United States. He has also won the José Martí Prize for the best newspaper in Spanish in the United States as of 2009 and 2010.
Alejandro has served as Director of Bilingual Content for Cox Media, a media corporation in Atlanta, Director of Mexico and Central America for NBC-News Telemundo, and as Assistant Regional Editor for Latin America and Director of the service in Spanish for The Associated Press. He has also been Executive Editor of the Qué Pasa radio and newspaper chain, in North Carolina, and Editor-in-Chief of the Rumbo newspaper in San Antonio, Texas.
He began his career as a research journalist in the newspaper El Tiempo, the most important newspaper in Colombia, where he wrote more than 150 investigative reports about money laundry from the mafia in politics, economy and Colombian society. He was also the Nation editor for Semana magazine and a journalism professor at the journalism school of the Javeriana University, the University of Texas at San Antonio, Wake Forest University, North Carolina and the Carlos Septién García school. 2011