RAFAEL MATHUS RUIZ
Colombia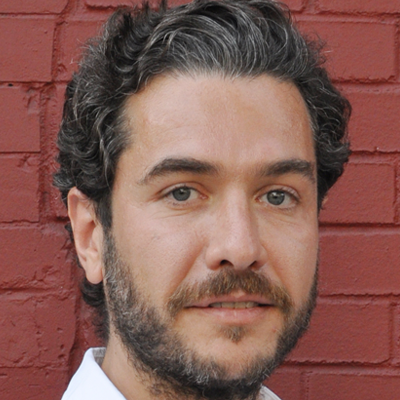 RAFAEL MATHUS RUIZ
Profile:
Rafael is the Correspondent of Argentina's La Nacion newspaper. He has been in Washington for almost two years and has been reporting about the United States for almost nine years.
He began his journalistic career in Buenos Aires, Argentina, and has reported in the United States, Norway, Myanmar, India, Nepal, Brazil and Mexico, among other countries. His work has been presented in some of the most prestigious newspapers, magazines and websites in Argentina, Peru, Mexico, Chile and Spain.
In 2009, Rafael moved to New York to complete a Master of Arts in journalism and economics at Columbia University. In 2013, he published his first book with Isabel Piquer, "Los Legalizadores", a profile of the movement that promoted the legalization of marijuana in the United States. Spanish publisher Grupo Planeta, the largest in the Spanish-speaking world, sold the book in Mexico, Central America, the United States and Argentina.
He is also an economist and an entrepreneur. He designed the first microcredit program implemented in his hometown, Mendoza, to combat extreme poverty and co-founded Caucasia Wine Thinking, a leading consultancy on wine exports from Argentina and Chile information services.