ÁLVARO GONZÁLEZ "EL PROFE"
Colombia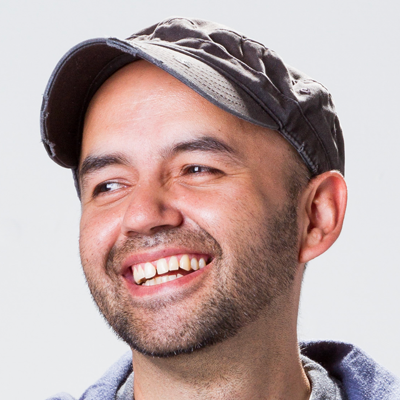 ÁLVARO GONZÁLEZ "EL PROFE"
Profile:
Álvaro González is a social communicator and Colombian musician. His radio career was developed in La Super Estacion 88.9 in the programs: "The Spanish Class" (1995-2002) and "The Rock Express" (1995-1998), in the National Radio Broadcaster of Colombia (1995-2001), as a cultural journalist and music programmer.
In 2005 he was part of the creative team that invented the Radionica project, he is currently its Director, producer of the "La Clase" program and writer of radio soap operas.