JUAN MANUEL QUIROZ
Colombia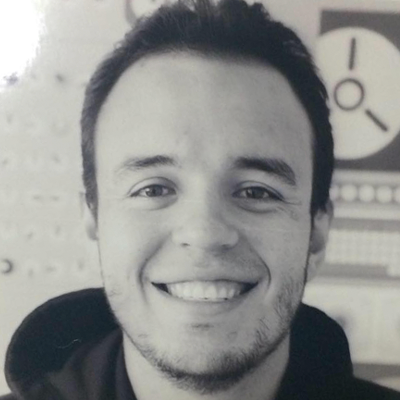 JUAN MANUEL QUIROZ
Profile:
Juan Manuel was born on February 17th, 1989 in Bogotá, is a member of Árbol Naranja, an entertainment company specializing in the artistic and technical production of massive events in the Colombian territory. Within the company he runs the Booking and Management office, in charge of the career of the artists TELEBIT and MELMAK 69, as well as in the past of LosPetitFellas, Pedrina & Rio and Diamante Eléctrico among others.
In the booking area apart from the artists, the national booking of artists such as Juan Pablo Vega, Diamante Eléctrico, Oh'laville, Revolver Plateado, Árbol De Ojos, Esteman, Camilo Séptimo (Mexico), has been made Technicolor Fabrics (Mexico), Kanaku and El Tigre (Peru), Da Pawn (Ecuador) among others. He has been the curatorship of the Hot En Paraíso festival 2015 and 2016. His experience started in 2007 when he decided to dedicate himself to be a cultural manager in the musical industry, time in which he has lived in London, Paris, Mexico City and Bogotá dedicating himself to several musical projects.
In recent years, Juan has worked for the national independent scene, creating movements such as # YoCreoEnLoDeAcá, which seeks to give greater visibility to emerging artists in the country, as well as provide opportunities on large platforms. He is also a professor of the subjects of Booking and Management in a diploma course on Music Business Management at SAE Institute.