CLAUDIO CARACCIOLO
Colombia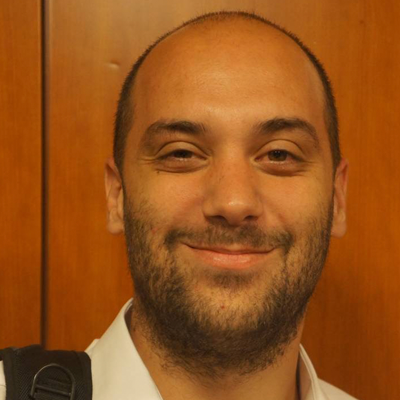 CLAUDIO CARACCIOLO
Profile:
Claudio Caracciolo is the Team leader of the Chief Security Ambassador team and the Research Office of ElevenPaths in Buenos Aires, General Coordinator for LATAM of the Industrial Cybersecurity Center (CCI-Es.org).
Former President of ISSA Argentina (2011-2013 and 2013-2015), specialized consultant in security information, passionate about social engineering, industrial cyber security and car hacking.
He is a professor of "Computer forensics" and "Computer security" at the Higher Institute of Public Security (ISSP), founding partner of Root-Secure SRL. He is also a member of the associations related to the environment such as: ISSA International, OWASP, Usuaria, Argentina Cibersegura, member of the academic committee of Segurinfo from 2007 to the present.
He has been a speaker at many national and international events, including TEDxUTN 2012, BlackHat Arsenal, Defcon CarHacking Village, Ekoparty, 8dot8, LatinCACS, Isaca Lima, Full Day, Campus Party, Owasp Latam Tour, Segurinfo, Move, and other major events. Instructor on topics related to ethical hacking, defense methodologies, the toughest platform, web security and anti-forensic techniques.
He is the author with his partners in Root-Secure of the book "Ethical Hacking, a methodological approach" published by Editorial Alfaomega. Co-organizer of the MS Doing Blue event